About
Looking for a specialist supplier who understands your needs and speaks your language?
We work with all our clients, to design and build high quality solutions which exactly fit the bill. Contact us now to discuss your project, specification or brief.
1989
Robolights Began Trading
Designing and manufacturing it's own products for the stage lighting industry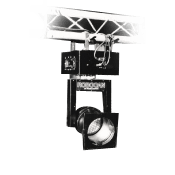 1990
Colour Scrollers Had Been Invented
Robolights designed and built their own system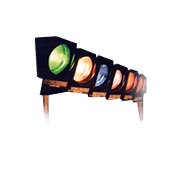 1992
Mk2 Colour Scoller Launched
We designed a version with improvements to the way they were loaded and controlled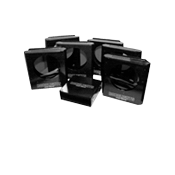 1999
Solid Acetyl Socket Prototype Developed
Encouraged respected figures in the industry, the Smart Socket® became a reality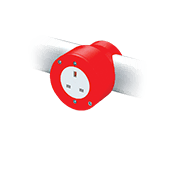 2005
Smart Clamp® Launched
Complimenting the Smart Socket®, and a product to supersede the humble hook clamp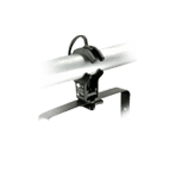 2007
ABTT Awards
The Smart Clamp® received industry accolades and was awarded the 'Widget of the year award'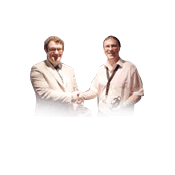 2008
Specialist and Custom
Manufacturing specialist bespoke equipment with theatres, specialist systems integrators, consultants, electrical contractors...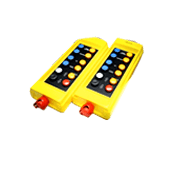 2012
New Premises
Robolights relocates to new premises Exeter bringing fabrication, manufacture and warehousing all under one roof.
2014
Landmark Projects
This year sees Robolights working on some landmark projects including the RIBA Sterling Prize winning Everyman Theatre Liverpool.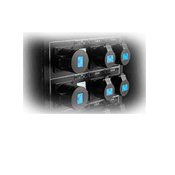 2016
New Machinery
Investment in new sheet metalworking machinery has allowed us to increase our in-house capacity and flexibility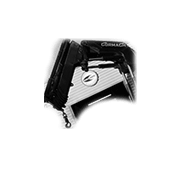 2017
Launching Our New Website
In response to rising demand for Robolights products, our new e-commerce website allows our customers to search our resources and buy online.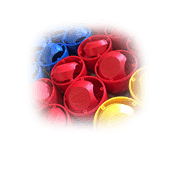 More Information
Smart Socket ®
In 1999 Robolights designed, developed and launched the Smart Socket® - the stage lighting industry's first ABS injection moulded socket outlet box for use on lighting bars bringing an end to the need to adapt standard electrical accessories. Internally wired lighting bars could now be manufactured with a purpose designed, easy to fit and cost effective product. The now industry standard Smart Socket® is in use worldwide and shipped in several variants to accept the various electrical connectors used in the entertainment industry.
MORE ABOUT SMART SOCKET ®
Bespoke & Custom
Apart from developing and marketing it's own products Robolights also manufactures and supplies many custom and bespoke items to other companies and venues. Robolights has a reputation for manufacturing high quality production lighting and audio facility panels, custom metalwork and replica items of all descriptions. Working closely with specialist suppliers the panels manufactured by Robolights include high quality laser engraved labels and lines and superb paint finishes in designs and colour schemes to suit client and project requirements.
MORE ABOUT BESPOKE & CUSTOM
Smart Clamp ®
2005 saw the launch of the Smart Clamp®, a product to supersede the humble hook clamp that until now has been used almost exclusively for attaching stage lighting equipment to lighting bars. The Smart Clamp allows a stage lantern to be hung onto a lighting bar and locked in place without the need to use tools. The Smart Clamp self closes around the lighting bar using it's patented action. Tightening the single lock knob secures the lantern in place whilst gripping the lighting bar at the same time.
MORE ABOUT THE SMART CLAMP ®