Creating Specialised Technical Products for the Global Live Event Industry.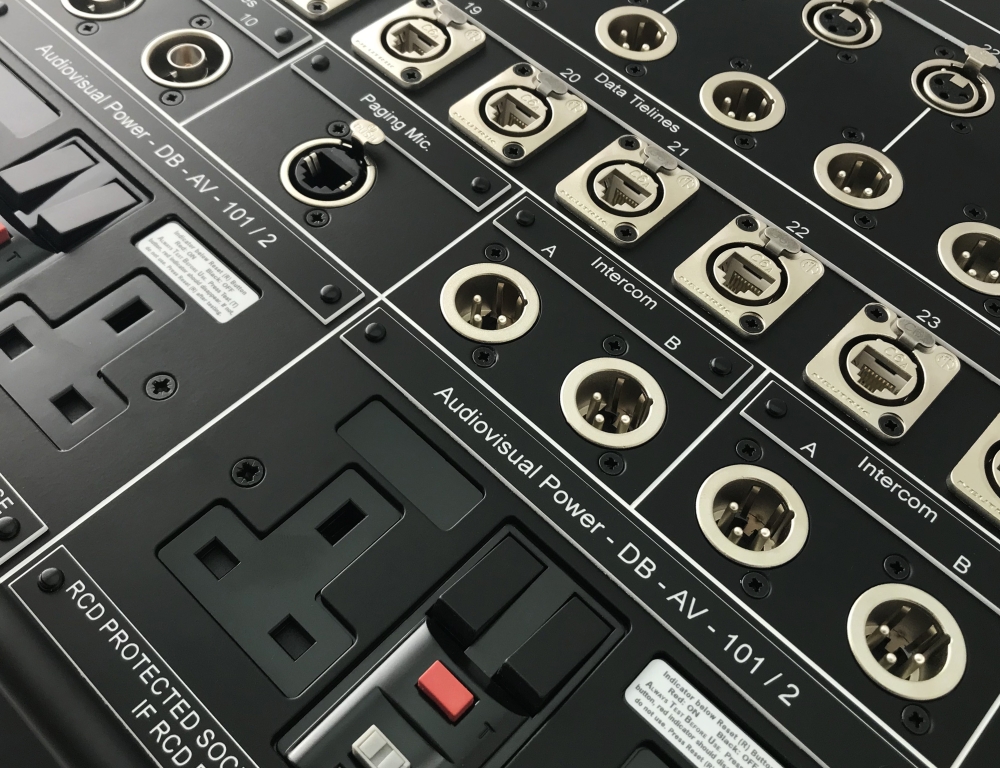 Bespoke & Custom
Robolights specialises in producing bespoke mechanical and electrical products for theatres and live event venues around the World. Since 1989, we have gained an industry wide reputation for creating high quality products and innovative solutions, turning our clients' visions into reality.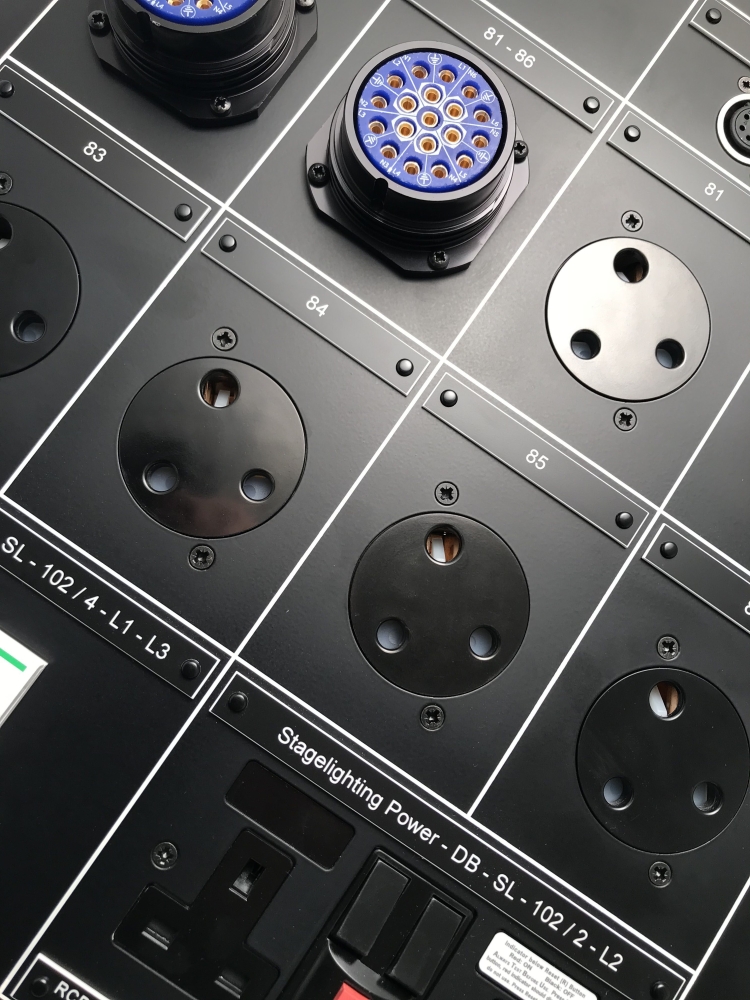 Shop
In addition to our bespoke manufacturing, we supply an extensive range of industry essentials alongside our own innovative products including the acclaimed Smart Socket.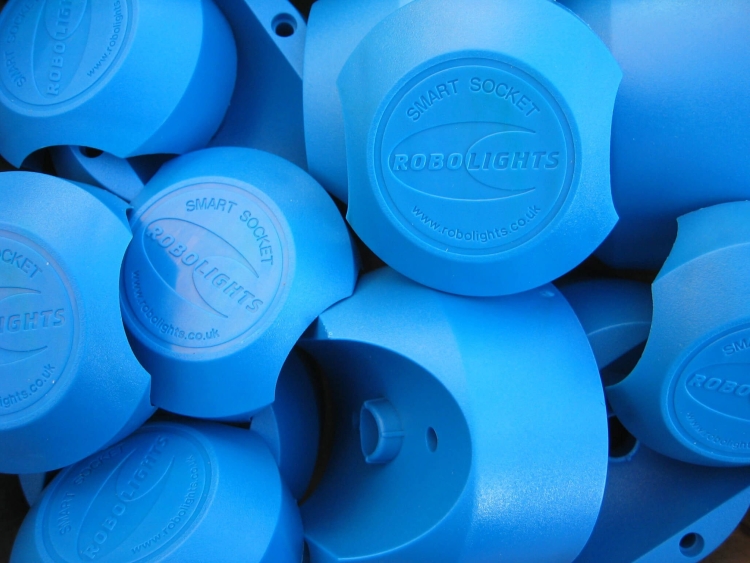 Testimonials
"We undertake many projects in different styles of venues, from traditional theatres to conference venues and arenas, each having different and very specific requirements. Robolights have always been able to produce and deliver audio, lighting & multi use facility panels to meet all of these requirements, ensuring the quality of the manufacture and the aesthetic needs clients often requires, making the projects Adlib undertakes professional in its completion and easing the ability to deliver such complex projects."
Stuart Fraser, Adlib
"Having worked with Robolights for many years now, it simply feels like they are part of our in-house design team. The attention to detail and solving intricate problems with innovative ideas that they bring to the table is just fantastic and fits right in with our project needs. If ever a project has a 'I wonder if we can do something like this ….' then we are straight on the phone!"
Adam Broom, Autograph Sound Ltd
Sign up for product updates & project news